radio
I have been a radio personality at almost all leading Dutch radio stations. Started my career at the age of 19 at 3FM.
By 20, I was the regular stand in for the morning show (Stenders Vroeg) and one of Holland's most famous and long lasting shows 'Arbeidsvitaminen'.
In 2004 I moved to RTL's Yorin FM as on air talent and became imaging director. I was designed The new Yorin FM's famed station imaging, as that of it's sister RTL FM.
In 2006 I worked at SLAM!FM (founded by Dutch radio patriarch Lex Harding) as imaging director and on air talent.
In 2007 I was asked by SBS Broadcasting's CAZ! in Amsterdam. We boosted ratings and redesigned station identity.
After the SBS radio division was sold to Arrow Media Group in The Hague, I hosted the drive time show at Arrow Classic Rock and created the new station imaging for Arrow Jazz FM. In the meantime I had been building a demanded company in audio production and had become a recognized voice talent.
After a short radio sabbatical I returned to radio in 2010 at Radio 10 Gold, and shortly after Q-Music.
I backed up the imaging production team, hosted weekend shows and did stand ins for the significant iTunes top 30, and the drive time show of Holland's hit radio icon Jeroen van Inkel.
In 2012 I departed radio once more to make a comeback in 2017. Now I'm on air weekends 12-16 PM at the mother of all radio brands Radio Veronica.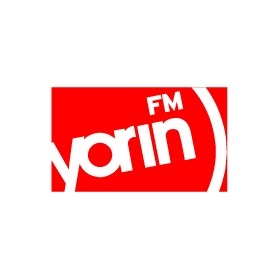 Yorin FM
I did a daily show with Henk Westbroek and Jelmer Gussinklo. Also created the imaging and station sound design for RTL's Yorin FM untill it's finish in 2006.
Q-Music
Aircheck from Van Inkel in de middag 2011.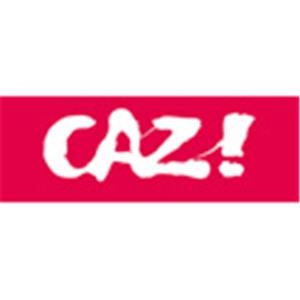 CAZ!
Aircheck from my at work hours at CAZ! Owned by SBS broadcasting in Amsterdam in 2007.
KX Radio
Show with L.A. based solo artist Shane Alexander at KX Radio back in 2011.
3FM nacht piraat
From 2001 to 2004 I was DJ at NOS, VARA, AVRO & BNN on 3FM. I did daily night shifts as well as stand ins for the morningshow and Arbeidsvitaminen. Here's a show where I did a prate radio impression, whereas the creative freedom at 3FM nights was pretty unique.
SLAM!FM
In 2006 and 2007 I was imaging director at SLAM!FM and did a daily late night show called Villa Verschuuren.